LINN LP12 turntable upgrades & spare parts
Linn Sondek LP12 spare parts & upgrades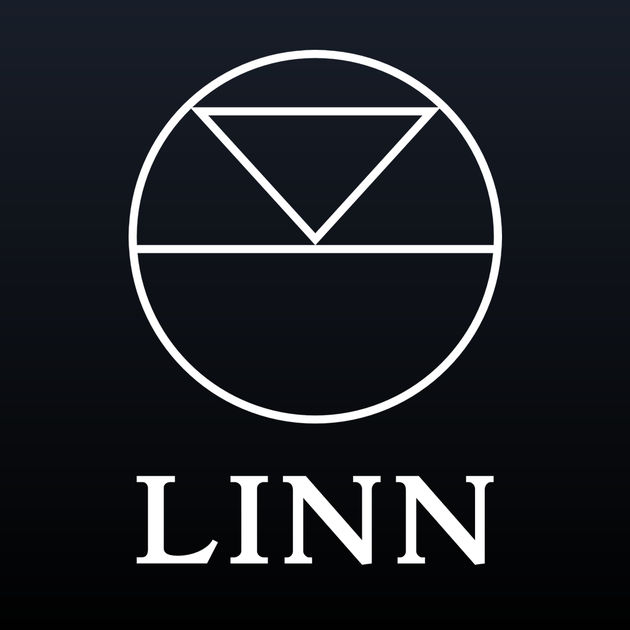 The Linn Sondek LP12 was first introduced in 1973 and since then there have been a series of major and minor improvements which have enabled LP12 owners to upgrade their units to the latest specifications.
There are many spare parts available and only the most commonly requested ones are listed here. For anything else required please contact us by phone or email.
There are also several other companies like Stack Audio, Origin Live and The Missing Link who provide upgrades for the LP12.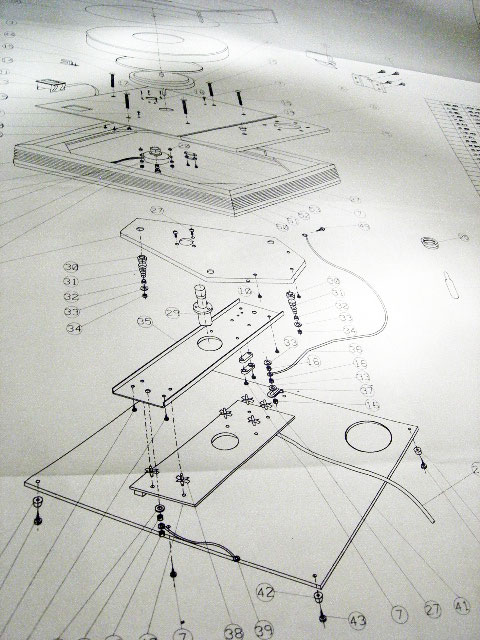 ---