STACK AUDIO
A passion for engineering, industrial design and music lies at the heart of Stack Audio. Whether it's our analogue LP12 upgrades or digital streaming technology, the philosophy is the same. Stack Audio exists to create high quality audio products using innovative technologies and materials and isn't afraid to go against the norm.
An obsession with detail and aesthetics are part of a design philosophy that believes high end audio should be a marriage of art and science. Stack Audio products will always look as good as they sound.
Based in the UK Stack Audio designs, develops and manufactures in-house and works closely with specialist engineering partners. Our products are a combination of our core design philosophy and the collective experience that comes from working with UK audio specialists.
Stack Audio is focused on the source. Everything flows from the source, whether digital or analogue, and obtaining a pure clean signal is paramount to realising the finest musical experience from any system.
We believe the designer of a product is never the best judge of their own work. At Stack Audio we start with acoustic measurements and follow with 'independent ears' to provide the most critical feedback throughout the development of new products. We never forget that music is first and foremost an emotional experience.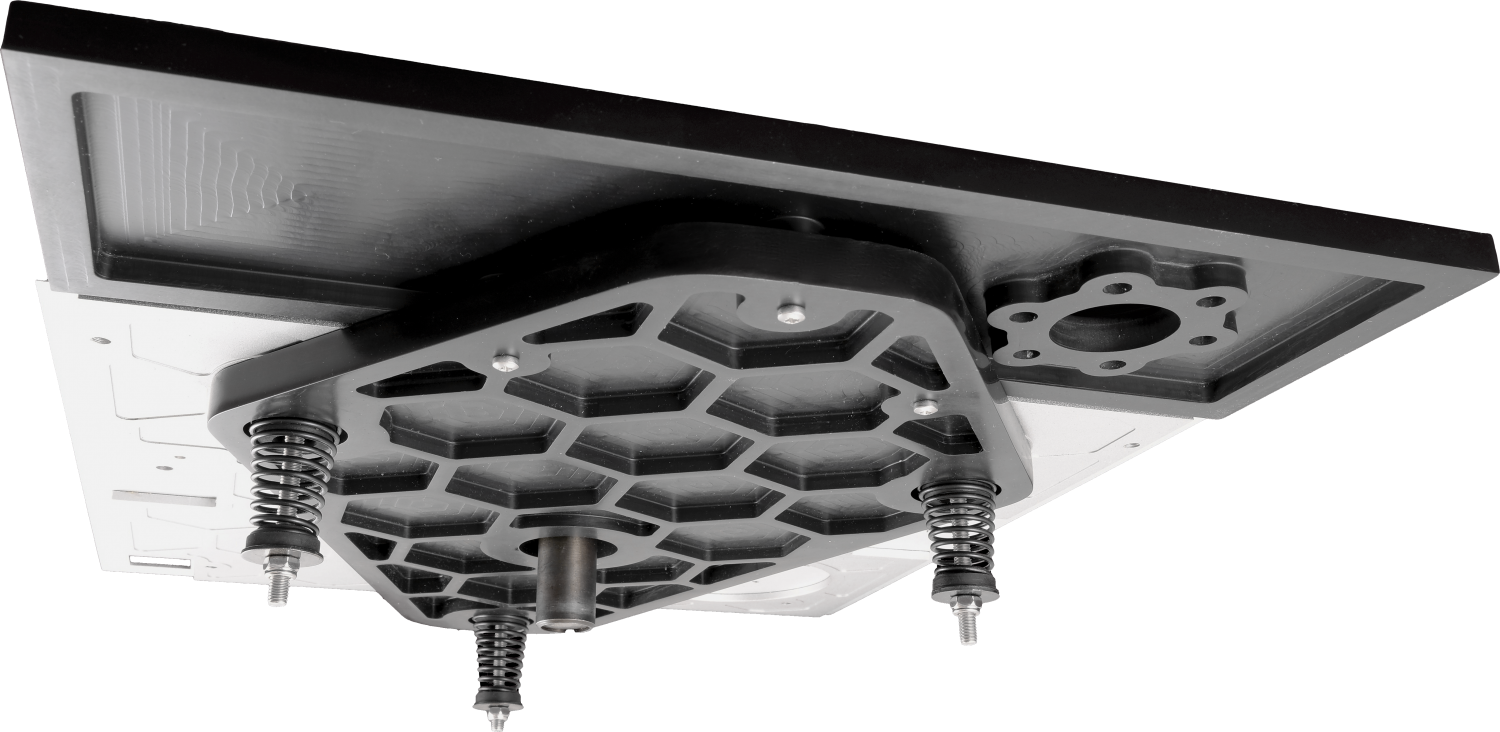 ---